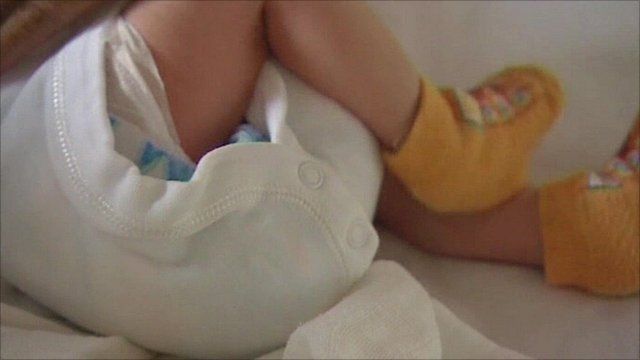 Video
Malaysia opens 'hatch' for abandoned babies
The Malaysian capital, Kuala Lumpur, has introduced a so-called "baby hatch" to try to save some of the hundreds of babies abandoned every year.
Young couples in the country are taught they can hold hands but nothing more, and sex education is practically non-existent.
Charities say the number of infants born to single women is increasing, and while adoption is one option, many children are left on doorsteps, in prayer halls and even rubbish bins.
Jennifer Pak reports from Kuala Lumpur.