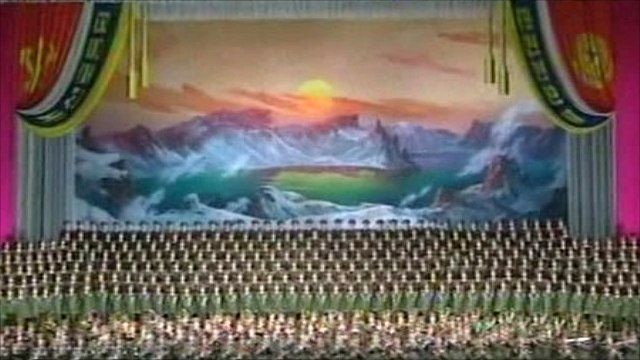 Video
North Korea's Kim Jong-il signals succession
A rare meeting of North Korea's ruling party has opened the way for Kim Jong-il to hand power to his youngest son.
The Workers' Party, which had not met for 30 years, convened hours after Kim Jong-un was named a four star general, even though he has no military experience.
According to observers, it is a sure sign he is in line to take over.
The BBC's John Sudworth reports from Seoul.
Go to next video: Tales of starvation in North Korea