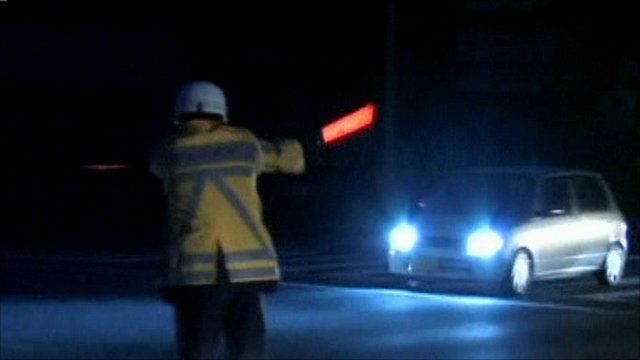 Video
Japan earthquake: Tokyo power cuts amid nuclear fears
As technicians battle to stabilise a third reactor at the quake-stricken Japanese nuclear plant in Fukushima, residents in the Japanese capital have faced power cuts.
Parts of Tokyo were left in darkness on Monday evening following a planned 90-minute electricity outage because of the ongoing problems at the Fukushima Daiichi plant.
Japanese TV station NHK reported on power outage.
Go to next video: How the tsunami unfolded