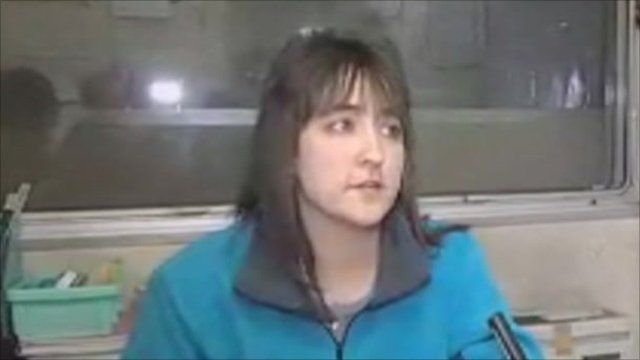 Video
Japan earthquake: Concern for Fukushima residents
Residents have voiced concern after the Japanese government warned that radiation from Japan's quake-stricken Fukushima Daiichi nuclear plant has reached harmful levels.
The BBC's Clive Myrie spoke with a teacher in Yamagata who has growing fears for a relative in Fukushima who has not been heard from since the tsunami hit the area.
The teacher said Yamagata residents have been facing limits on grocery purchases and long waits in supermarket queues for supplies.
Go to next video: Radiation reaches harmful levels