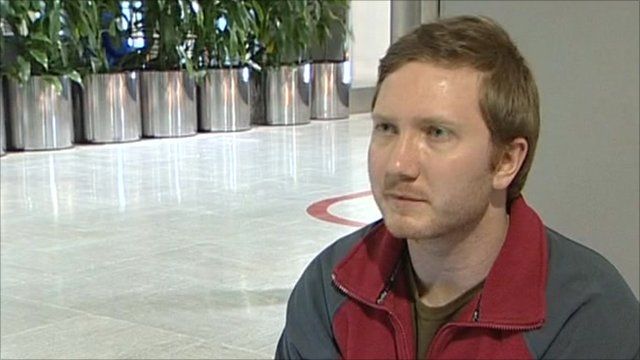 Video
Japan earthquake: 'I don't feel safe' in Japan
Despite Japanese officials' attempts to reassure people about the nuclear crisis, many people have made the decision to leave, afraid of radiation exposure.
The stricken Fukushima Daiichi power facility has sent low levels of radiation into Tokyo, spreading alarm in the city and internationally.
France has urged its citizens to leave the country, while some other countries have warned against non-essential travel to Japan.
Tim Wilcox asked some foreign nationals at Narita Airport, why they made the decision to leave.