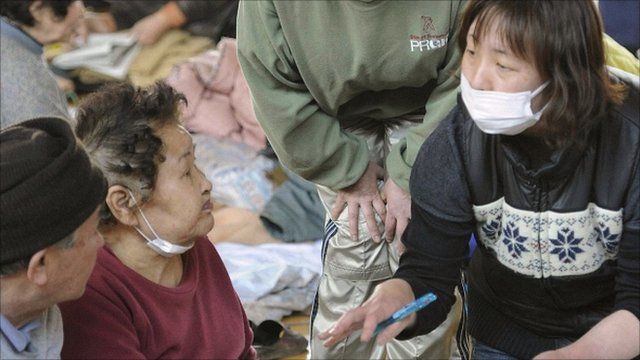 Video
Japan quake: Health risk to survivors as deaths rise
Hundreds of thousands of survivors living in basic temporary shelters in the cold with little food could be at risk from disease according to the Red Cross.
Francis Markus told the BBC's Tim Willcox that the focus of the Red Cross was on providing relief to the evacuation centres and addressing medical problems.
Police in Japan say 15,000 people may have been killed in a single prefecture, Miyagi, by the disaster, as the official death toll rose to 8,133, with 12,272 people missing.