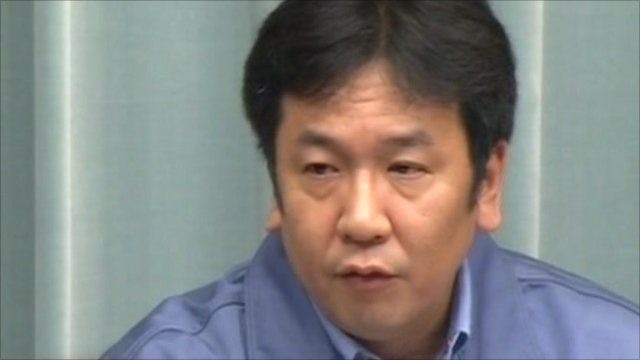 Video
Japanese official says reactor smoke had 'no ill effects'
Senior Japanese government official Yukio Edano has told a news conference "no ill effects" had been detected at Fukushima Daiichi nuclear plant, after smoke was seen rising from reactor No 3.
Although some workers at the stricken facility were temporarily evacuated, the chief cabinet secretary said staff were working to try to determine the cause of the fire.
Power has been restored to three reactors at the plant wrecked by the 11 March quake and tsunami but the cooling systems are not yet working, and the UN says the situation remains "very serious".
Go to next video: Two rescued from quake 'after nine days'