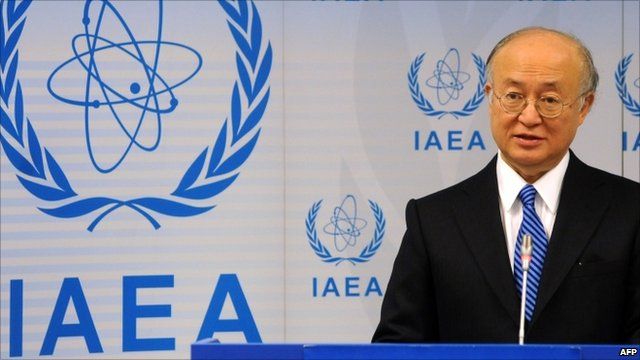 Video
Japan nuclear plant still 'very serious'
The situation at Japan's quake-damaged nuclear plant remains "very serious", the head of the UN nuclear watchdog said.
He did say there are "signs of improvement" as electricity has been restored to three of six reactors and engineers hope to test water pumps soon.
Workers at the Fukushima Daiichi plant have been battling to cool reactors and spent fuel ponds to avoid a large-scale release of radiation.
Meanwhile, the death toll from the quake and tsunami has risen to 8,450, with nearly 13,000 people missing.
Go to next video: Slow progress at Japan reactors