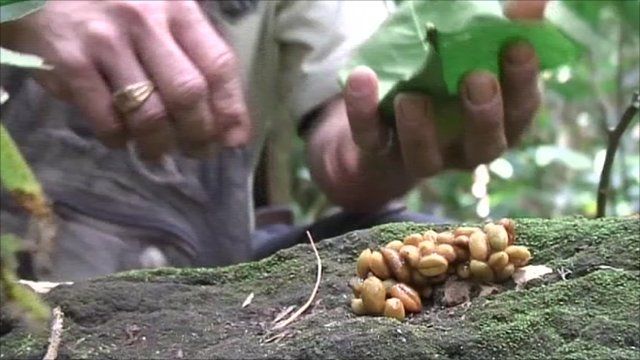 Video
High demand for coffee made from beans eaten by civets
One of the world's most exclusive types of coffee comes from the hills and mountains of South East Asia.
But this coffee may not be to everyone's taste - it is made from beans which have been eaten and then excreted by small cat-like animals called civets.
Bags of beans can fetch up to $800 (£500) per kilogramme in Japan or the US, and coffee shops in New York can sell just one cup for up to $50.
Kate McGeown went to a coffee-growing region in the Philippines for a closer look at the beans.
Go to next video: How does the water taste in space?