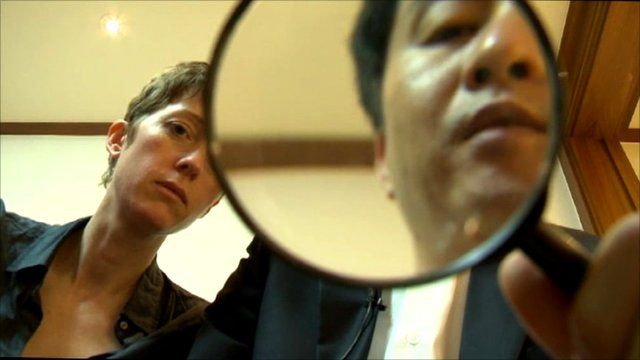 Video
Amnesty report says North Korea's political prisons 'growing'
There are signs a growing number of people are being sent to political prison camps in North Korea, according to an Amnesty International report.
It says North Korea is clamping down on dissent, ahead of a transition of power to Kim Jong Il's son.
The report's findings include recent photos of the prison sites inside the secretive state.
Lucy Williamson reports.