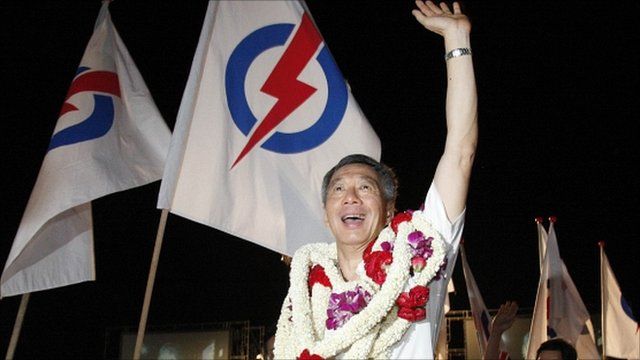 Video
Singapore opposition make 'landmark' election gains
The governing party in Singapore has won all but six seats in parliamentary elections, but the opposition has made significant gains.
The People's Action Party (PAP), in power for more than 40 years, won 81 out of 87 seats.
But the opposition described its own wins, including a seat held by the country's foreign minister, as a "political landmark".
Sharanjit Leyl reports.