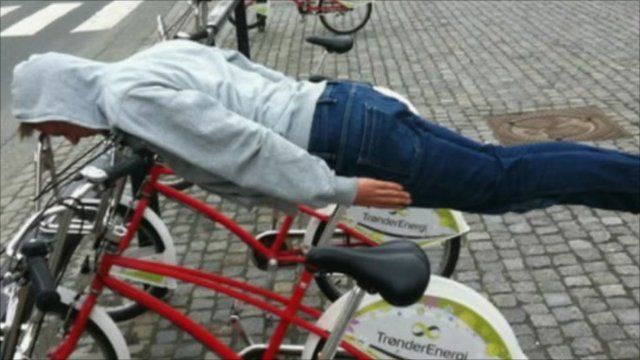 Video
Internet craze 'planking' turns fatal
Police in the Australian city of Brisbane say a man who fell to his death from a seventh floor balcony was taking part in the internet craze of "planking".
The practice involves someone lying flat on their stomach in unusual or dangerous situations and then posting a photograph on social networking websites.
Nick Bryant reports.