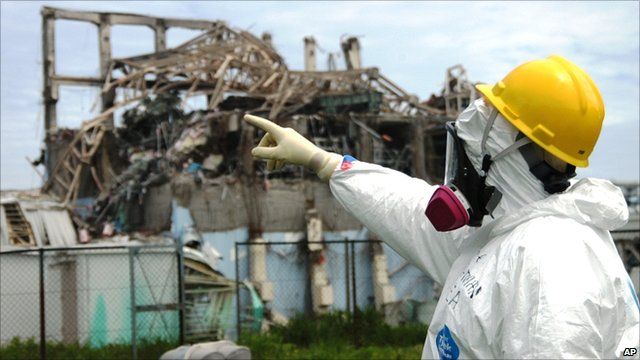 Video
Japan nuclear: UN says tsunami risk was underestimated
A nuclear safety team from the International Atomic Energy Agency on a visit to the country says that Japan underestimated the risk of a tsunami hitting a nuclear power plant.
They also said a "hardened" emergency response centre was needed to deal with accidents.
The Fukushima Daiichi nuclear plant, which was badly damaged by the tsunami in March, is still leaking radiation.
The BBC's science correspondent, David Shukman, reports.
Go to next video: France's nuclear future bright