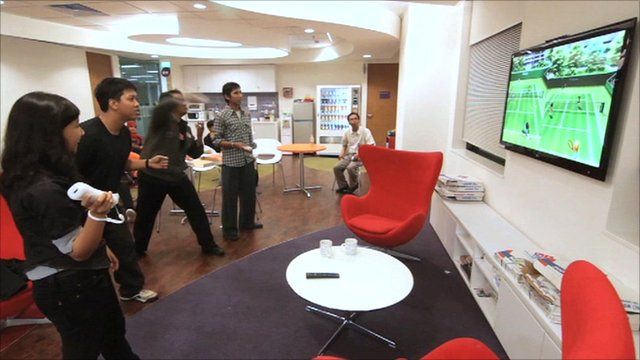 Video
Indonesia changing quickly as economy booms
Jakarta's successful hosting of the World Economic Forum this week is a testament to its rising economic power.
It wasn't always like this - it was only over a decade ago that Indonesia's economy virtually collapsed because of the Asian Financial Crisis.
But while the growth outlook in South East Asia's largest economy is much brighter than some of its neighbours, there are still some serious challenges to overcome before it can achieve its full potential.
Karishma Vaswani reports.