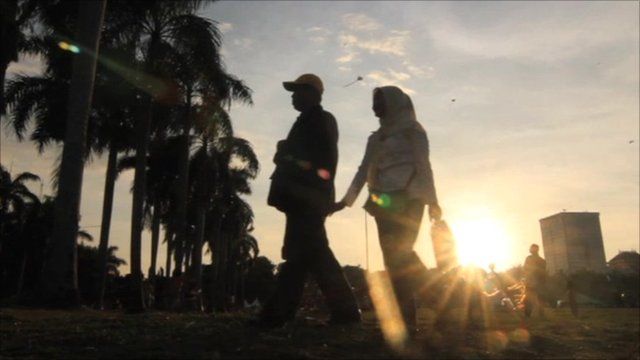 Video
Indonesia's path to a modern Muslim democracy
This week Indonesia is hosting the World Economic Forum for the first time. The country has come a long way since the Asian Financial Crisis in 1997-98, when the economy virtually collapsed.
At that time, Indonesia went through a bloody transition from being a dictatorship to the democracy it is today, and was almost torn apart by religious and tribal clashes.
Now there are concerns about the rise of extremist Islam and how that could threaten the country's image as a modern Muslim democracy.
Karishma Vaswani reports.