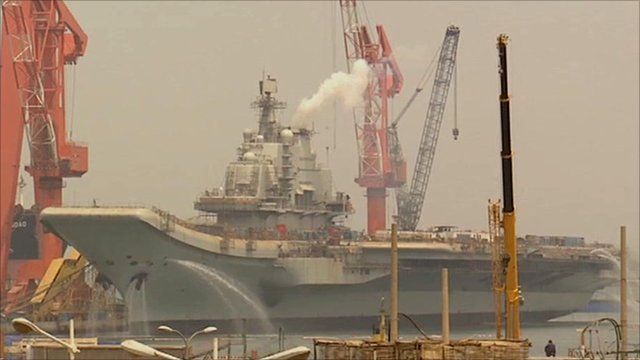 Video
China will not use force in South China Sea dispute
China says it will not use force to resolve territorial disputes in the South China Sea.
Tensions have risen over the potentially resource rich area which several Asian nations lay claim to.
Vietnam has held naval exercises off its coast after a period of rising tensions between the two nations.
Rachel Harvey reports from Bangkok.