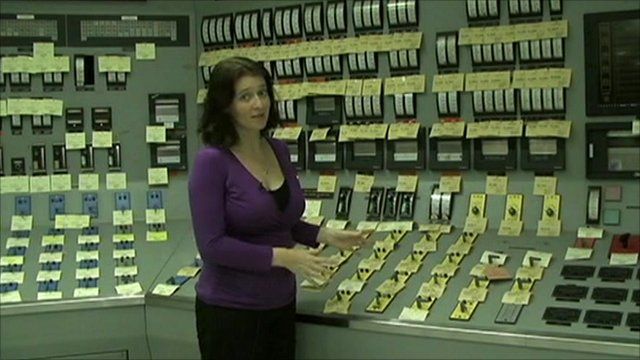 Video
The nuclear power station frozen in time
The Philippines is known for its beautiful beaches but now it has another more unusual tourist attraction - a nuclear power plant.
The Bataan reactor was completed nearly three decades ago, but it was never used due to safety concerns.
Rather than letting it stand empty, the plant's managers are now showing tourists around the site, to teach them about nuclear power.
Kate McGeown went on one of the tours, and found a once state-of-the art facility, frozen in time.
Go to next video: The floating nuclear power station