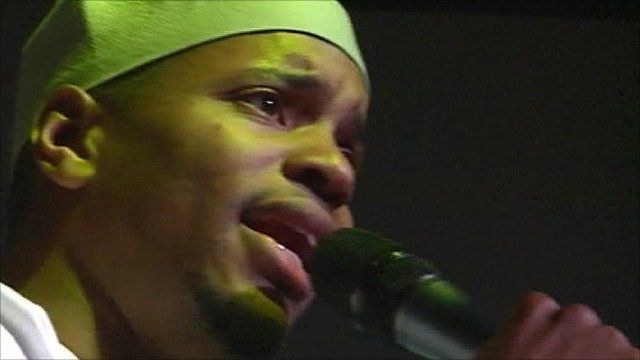 Video
US Islamic hip-hop act on 'diplomatic mission' in Indonesia
American Islamic hip-hop group Native Deen are touring Indonesia on a "diplomatic mission", to help spread tolerance and faith through music.
As the US scales down its presence in Iraq, Washington is keen to start focusing on "soft" power, so that it can increase its influence in Muslim-dominated countries.
Indonesia is a key ally of the US, and is the world's most populous Muslim nation.
Karishma Vaswani reports.