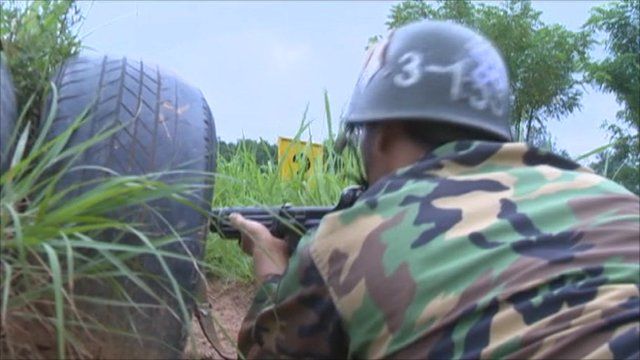 Video
'Barracks culture' in South Korean military
A spate of deaths in South Korea's military, including a number of apparent suicides, have raised questions about the culture inside the country's armed forces.
An attack by North Korea in November 2010 led to calls for a tougher military in the South, with training intensified to make the soldiers battle-ready.
But the tightening of training has coincided with a rise in claims of bullying within barracks, and a series of suicides.
Lucy Williamson reports from Seoul.
Go to next video: Dramatic footage of S Korea landslide