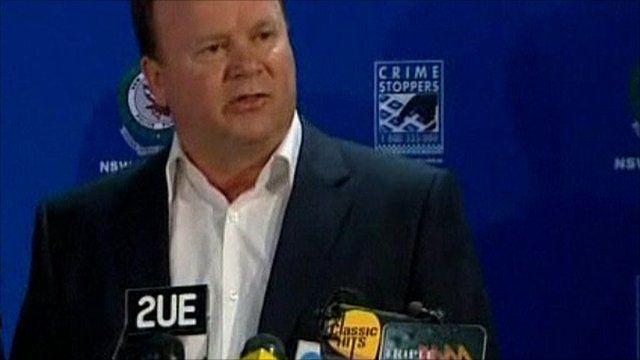 Video
Relief of Australian 'collar-bomb' girl's family
Bill Pulver, the father of Australian 'collar-bomb' hoax victim Madeleine Pulver, has spoken of his relief after a man was arrested in the US.
The suspect, 50-year-old Paul "Doug" Peters, was arrested in Kentucky, in an operation involving Australian police and the FBI.
Madeleine, 18, was targeted at her home in Sydney earlier this month. It took 10 hours to remove the device.