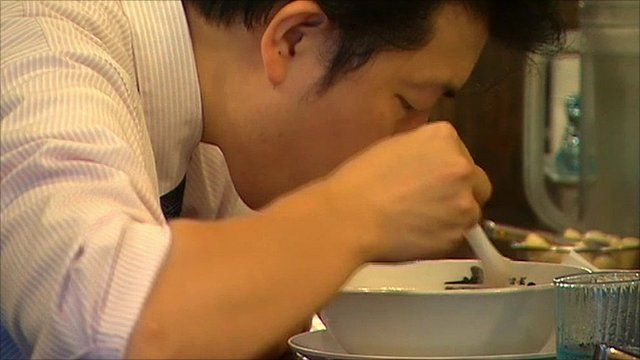 Video
'No trust' in Japan's politicians as PM Naoto Kan resigns
Japan's Prime Minister, Naoto Kan, has resigned as leader of his party. He will formally stand down as prime minister next week.
The ruling Democratic Party of Japan is now expected to hold a leadership election on Monday.
Diners in a noodle restaurant in Tokyo have told the BBC that they have little confidence in Japan's politicians.