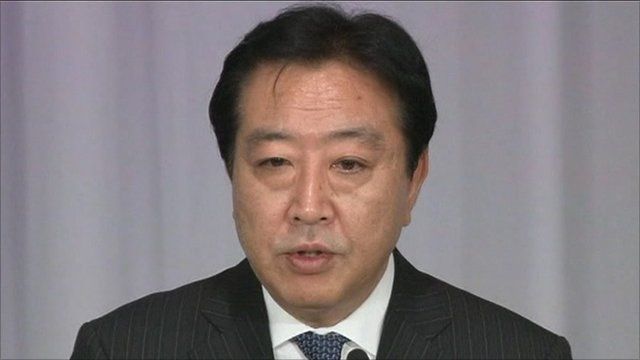 Video
Yoshihiko Noda wins Japan leadership race
Japan's governing Democratic Party (DPJ) has chosen Finance Minister Yoshihiko Noda as its leader, lining him up to become the country's sixth prime minister in five years.
Mr Noda secured victory in a run-off against Trade Minister Banri Kaieda, after a first-round vote in which no candidate won a clear majority.
Prime Minister Naoto Kan announced his resignation on Friday.
He had been criticised for his handling of the aftermath of the earthquake and tsunami earlier this year.
Roland Buerk reports
Go to next video: Noda wins Japan leadership race