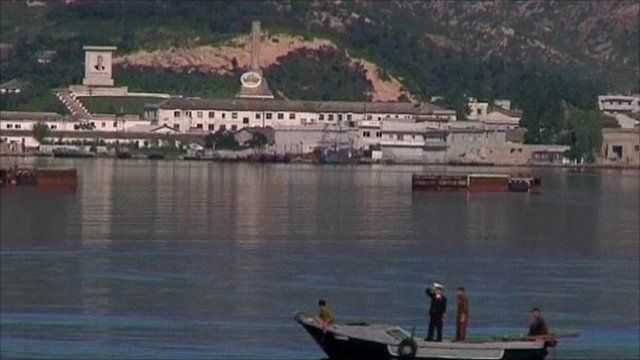 Video
N Korea relaunches trips to holiday resort
North Korea has begun marketing cruises to a prime holiday destination, the Mount Kum-gang resort, just inside its borders.
The retreat was originally created as a symbol of cooperation between North and South Korea, but it was closed three years ago after a South Korean tourist was shot dead nearby.
Lucy Williamson reports from Seoul.