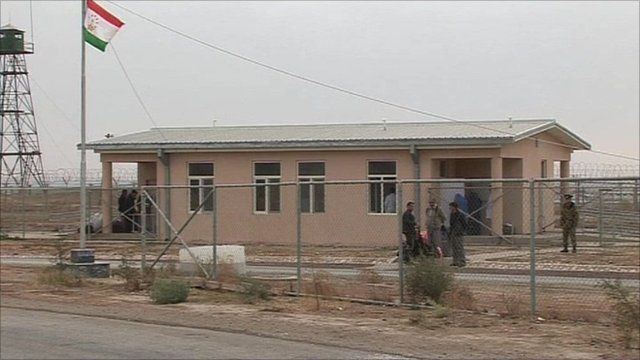 Video
Tajiks fear threats from Afghanistan after US withdrawal
Tajikistan is on the route of a Nato and US supply line to troops in Afghanistan.
But now the country is worrying about it's own future safety -- as US and NATO troops plan their withdrawal from Afghanistan. They share a 1500 kilometre long border.
In the months after 9/11 NATO and the US built a strong presence in Central Asia. But some regional leaders have been accused of using the climate as an excuse to clamp down on radical Islamic groups.
Sohrab Zia reports from Dushanbe.
Go to next video: Tajik-Afghan US supply route threat