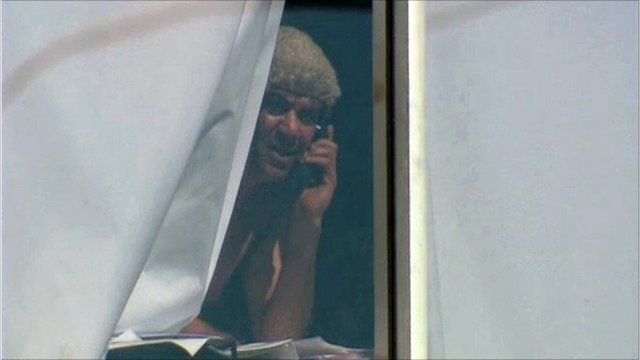 Video
Australian hostage siege ends
Australian police have ended an 11-hour hostage drama by storming a law office where a man sparked an alert by claiming he had a bomb in his backpack.
The man walked into the office with his young daughter and made the bomb threat - giving police a list of demands.
The BBC's Duncan Kennedy said police moved in after negotiations broke down.
He said the man has now been taken into custody and his 12-year-old daughter has been released unharmed.