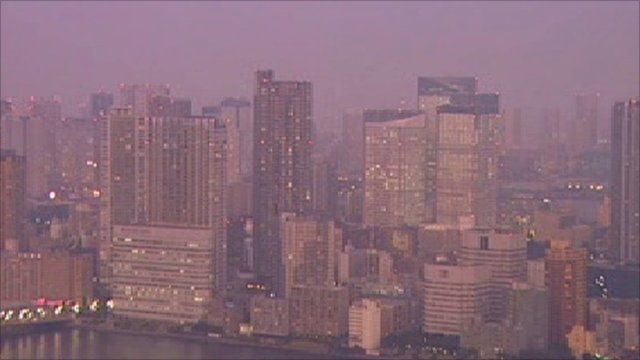 Video
Beginning of the end for skyscrapers in Japan?
One of Japan's richest men, the billionaire property developer Akira Mori, has called for a halt to the building of skyscrapers.
Since the devastating earthquake and tsunami in March, sales of high-rise apartments have plummeted. Some renters have even moved to lower apartments.
From Tokyo, Roland Buerk reports.