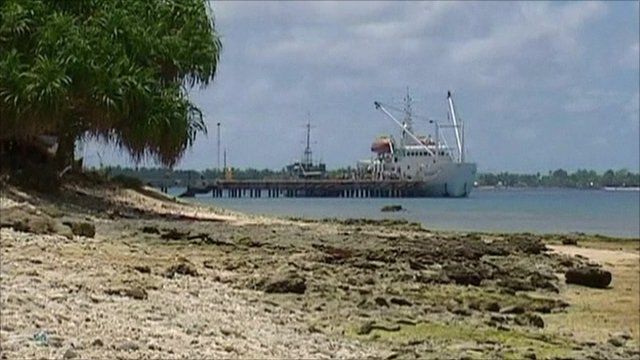 Video
Water shortage hits Tokelau in the South Pacific
A second South Pacific community is suffering a severe water shortage due to an ongoing drought crisis.
Tokelau declared a state of emergency late on Monday, following a similar move in neighbouring Tuvalu, where water is already being rationed.
A New Zealand-administered territory of three islands, Tokelau's 1,400 people have less than a week's drinking water left.
Jonathan Josephs reports.