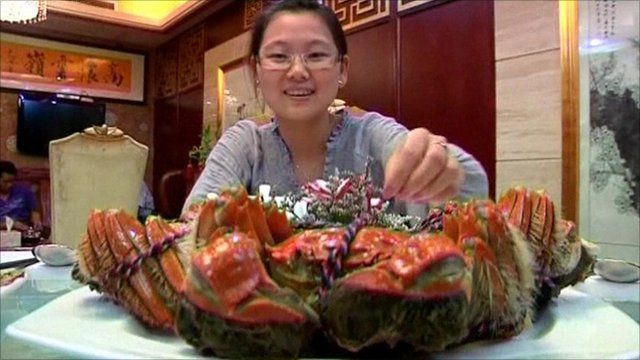 Video
New tagging system to authenticate hairy crabs
Yangcheng Lake hairy crabs are a highly sought-after delicacy in China.
Due to strong demand and high prices, many varieties of lesser quality hairy crabs are also being sold in many cities.
The Yangcheng Lake Crab Association is seeking to protect its authentic crabs by tagging each one with a unique serial number.
Heather Sharp reports.