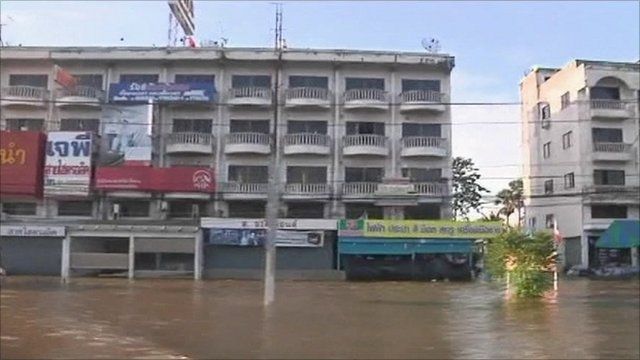 Video
Bangkok braced for severe floods
People in the Thai capital, Bangkok, are bracing themselves for severe floods - which have already affected around a third of the country.
Volunteers are continuing to reinforce make-shift walls around the city.
The floods, the worst for 50 years, have left at least 289 people dead and swamped entire village. Rachel Harvey reports from Bangkok.