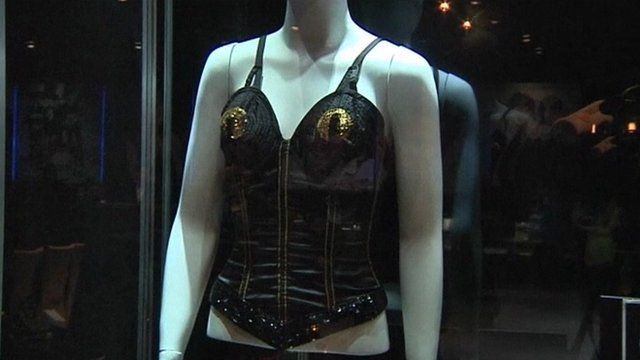 Video
Memorabilia auction attracts buyers in Asia
A rare collection of pop culture artefacts, including one of Madonna's dresses, has been auctioned in Macau.
The dress, which was worn by Monroe in River of No Return sold for over half-a-million US dollars.
Other items that were sold included a guitar sold by Elvis and Michael Jackson's hand-written lyrics to 'Bad'.
Wendy Urquhart reports.