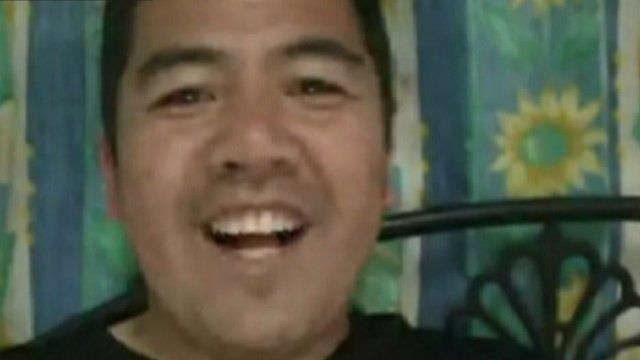 Video
American Samoa football team celebrates first ever win
The team ranked as the worst international team in the world has won a game for the first time in its history.
American Samoa beat Tonga 2-1, a victory which came after 30 straight defeats in almost two decades.
They are currently joint bottom of world governing body Fifa's international rankings.
But reports said the players and coach of the Pacific nation celebrated as if they had won a major championship.
Larry Mana'oa, a spokesman for the team, described how they reacted to the win.