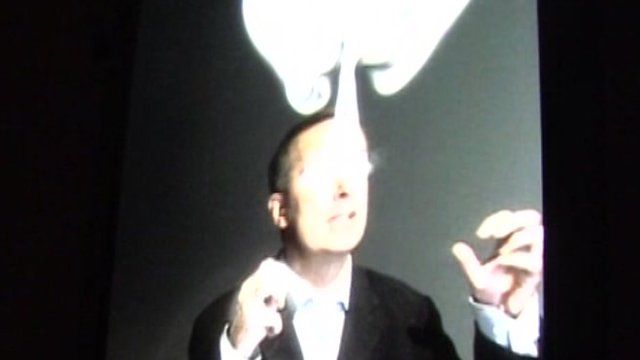 Video
Sydney's new art exhibition will smoke your eyeballs
"Don't touch!" is the message we are used to seeing in art galleries.
But one exhibition at Sydney's Museum of Contemporary Art actively requires audience participation for it to work.
The aim is to make the digital artworks interactive in order to encourage people into the often stuffy environments.
The BBC's Duncan Kennedy gets all touchy-feely.
Go to next video: Ice sculpture made from river water