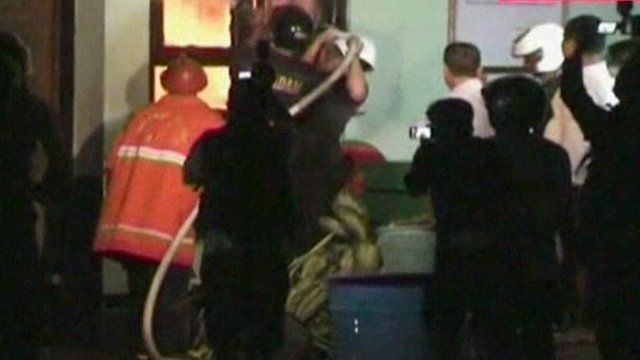 Video
Police in Indonesia have stormed a Bali jail after riot breaks out
Indonesian police have stormed a prison in Bali after a riot broke out over night.
About 100 members of police and military forces entered Kerobokan prison at dawn to end the riot, authorities said on Wednesday.
The violence was reportedly an act of retaliation by unidentified gang members after an inmate was stabbed.