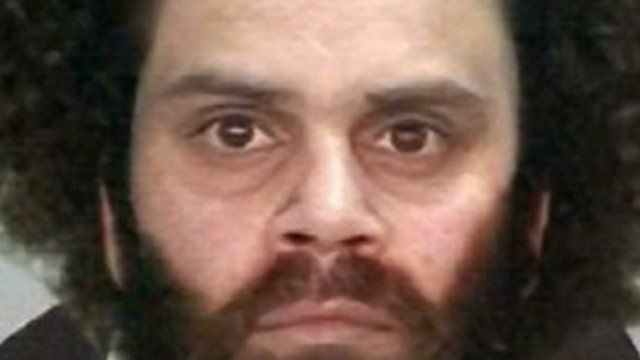 Video
Australia's most wanted man caught
Malcolm Naden, who evaded a seven-year manhunt in Australia, has finally been caught by police and has been charged with murder, among other offences.
The 38-year-old former abattoir worker was detained in a midnight raid after 20 officers with a dog squad surrounded a house in New South Wales.
Australia's most wanted man had been on the run since 2005 after allegedly killing a woman.
Duncan Kennedy sent this report.
Go to next video: Bounty offered for fugitive capture