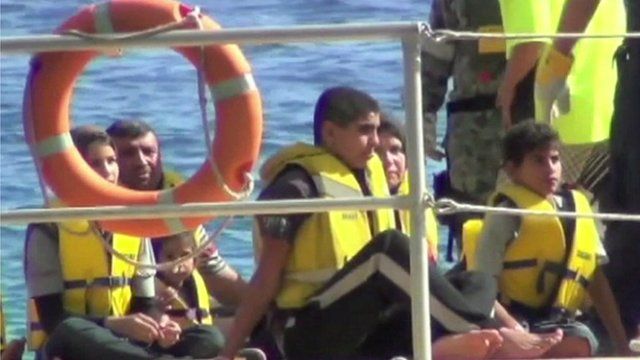 Video
Australian parliament backs migrant reforms
The Australian parliament has approved changes to immigration laws that include reintroducing controversial temporary visas for refugees.
The bill will allow refugees to live and work in Australia for three to five years, but denies them permanent protection.
It was passed by 34 votes to 32 in the senate and later backed by MPs.
Jon Donnison reports.
Go to next video: Australia migrants struggle for jobs