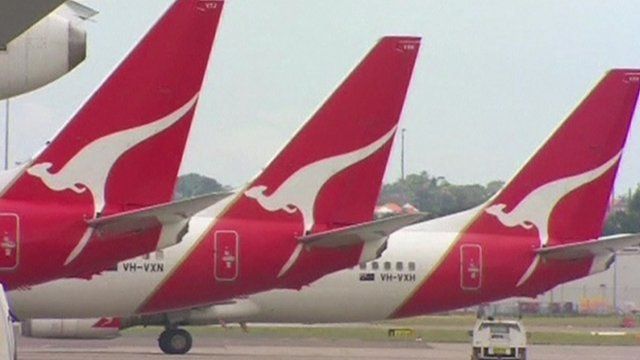 Video
Australia introduces new two people in cockpit rules
Australia has introduced a new aviation rule that will make it compulsory for two people to remain in the cockpit at all times.
The ruling comes into effect immediately, and applies to all domestic and international passenger planes carrying 50 people or more.
It follows the Germanwings plane crash last week, which investigators believe was caused deliberately by the co-pilot after locking the pilot out of the cockpit.
Catharina Moh reports.
Go to next video: How to keep someone out of the cockpit