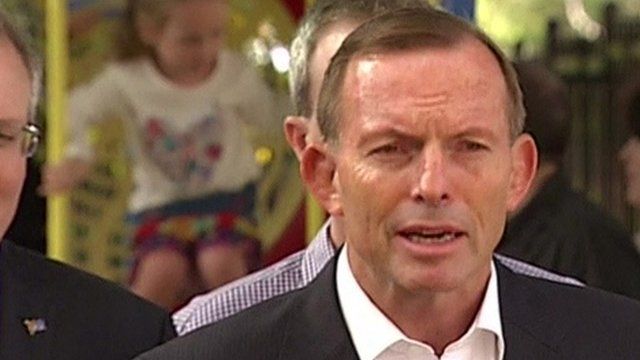 Video
Australia PM Tony Abbott talks tough on vaccination
The Australian government has announced that it intends to stop welfare payments to parents who refuse to vaccinate their children.
The "no jab, no pay" policy may cost parents more than A$11,000 a year per child in lost benefit payments.
Prime Minister Tony Abbott said that there would only be a small number of religious and medical exceptions to the new rules - supported by the Labor opposition and due to come into effect in early 2016.
Go to next video: Australia unveils tough security laws