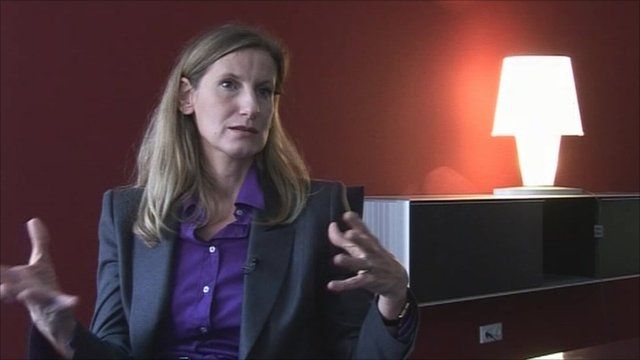 Video
Germany's working women push against 'Raven Mother' label
In Germany, women make up just 3% of board members - a lower rate than any other major European country.
Ines Kolmsee is head of chemical company, Stahl Metallurgie, and she's Germany's only female CEO of a publicly listed company.
She also leads Generation CEO, an organisation which is pushing for more female representation in business.
Ms Kolmsee spoke to the BBC's Berlin correspondent, Steve Evans about challenges faced by women in business in Germany.
Go to next video: Germany seeks more powerful women