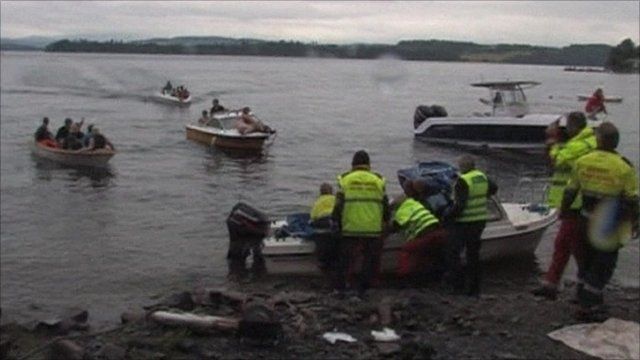 Video
Norwegian attack: Killer was dressed as a policeman
At least 85 people died when a gunman opened fire at an island youth camp in Norway, hours after a bombing in the capital Oslo killed seven, police say.
Police have charged a 32-year-old Norwegian man over both attacks.
Norwegian MP, Stine Renate Haheim, who was on the island at the time says the killer was dressed as a policeman.
She explains how some victims believed he had come to protect them before he started shooting.
Go to next video: Shock and grief after Norway attacks