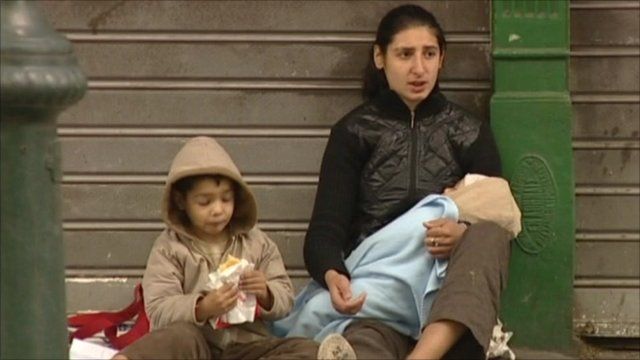 Video
What options remain for Greece to resolve its debt crisis?
Almost everything in Athens - shop fronts, bins, trains and even the Acropolis - is covered in graffiti. Much of it is an expression of anger at the debt crisis and the way it has been managed.
Greek austerity is hurting, but it is not working. The economy is shrinking and Greece can not pay back its debt.
European leaders are due to meet next week to discuss another rescue plan. But just what options remain?
In the second of his special reports from Athens, Graham Satchell has been looking at how the Greek tragedy might yet be avoided.
Go to next video: Impact of Greek austerity measures