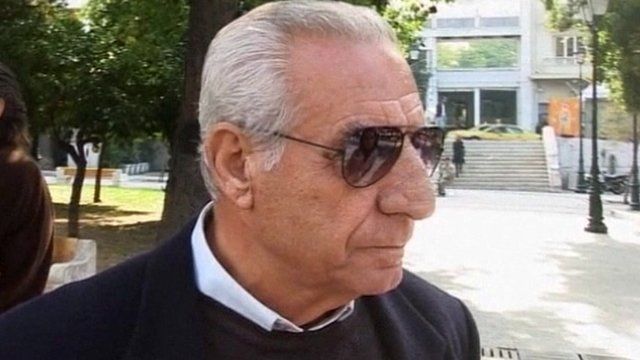 Video
Greek views: Papademos named as interim prime minister
After days of negotiations, former European Central Bank vice-president Lucas Papademos has been named as Greece's new prime minister, tasked with leading an interim government until elections in February.
He said his government's first priorities would be to ratify the bailout agreed at an EU summit last month and to implement the policies linked to it - which means further austerity measures.
Several Greek citizens on the streets of Athens were positive about his abilities, although there was some concern that he would focus on solving the banks' problems, rather than those facing the population.
Go to next video: Papademos named as new Greek PM