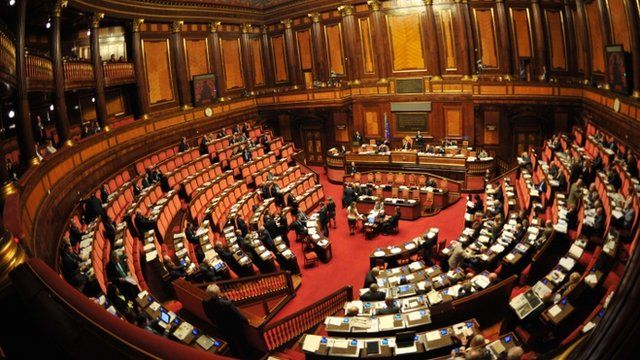 Video
Italy crisis: Lower house to vote on austerity law
The lower house of Italy's parliament is due to vote on a package of austerity measures demanded by the EU and designed to restore markets' confidence in the country's economy.
The Senate on Friday backed the plan, which includes a rise in the pension age, a fuel price hike and the sale of state assets.
The vote will pave the way for PM Silvio Berlusconi to resign.
The BBC's Alan Johnston reports from Rome.
Go to next video: How might eurozone debt hurt UK?