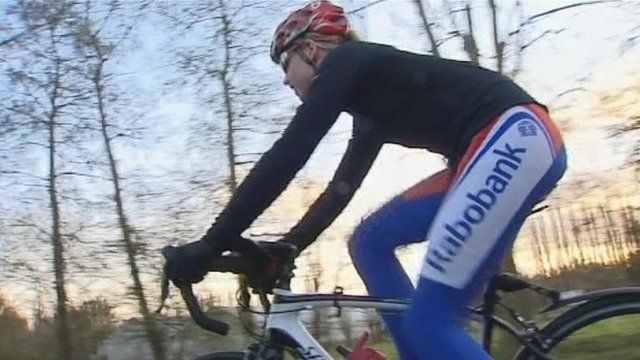 Video
Olympic dream for cyclist who regained use of legs
Monique Van der Vorst, a Paralympic silver medallist in hand cycling, lost the use of her legs as a result of an operation that went wrong and an accident when she was a teenager.
The 27-year-old from the Netherlands had another accident while training last year and, in an extraordinary twist, she regained the use of her legs.
Her remarkable story could now have another incredible chapter, as she has her sights set on competing in the Olympics as an able-bodied athlete.
Matthew Price reports.