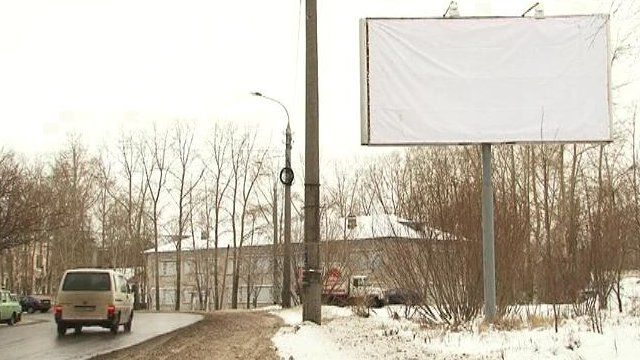 Video
Opposition cries foul play before Russian elections
The parliamentary election campaign in Russia is coming to a close, but opposition parties in cities across Russia claim that their campaigns are being blocked in favour of the pro-government United Russia party.
The prospect of United Russia's control over the lower house of parliament continuing for another five years has been met with disappointment and anger by many voters.
Oleg Boldyrev reports from the northern Russian city of Arkhangelsk.
Go to next video: Russian businessman on corruption