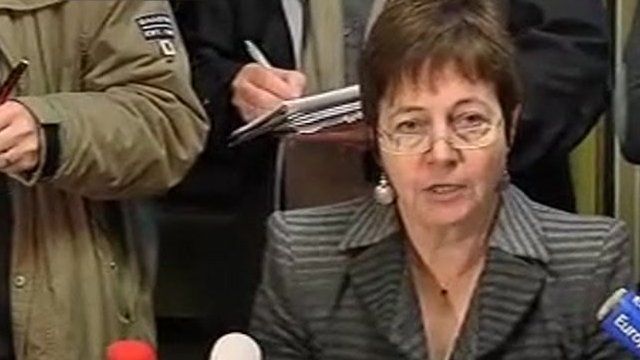 Video
Liege police find body at killer's home during search in Belgium
Police investigating the man who carried out Tuesday's gun and grenade attack in Liege have found a woman's body while searching properties linked to him.
Belgian public prosecutor Daniele Reynders said the body was found in a shed at Nordine Amrani's home. She also revealed he was known to police for previous drugs and firearms offences.
Four people were killed and more than 100 were wounded, some critically, when the 33-year-old fired bullets and hurled grenades in a busy marketplace before killing himself.