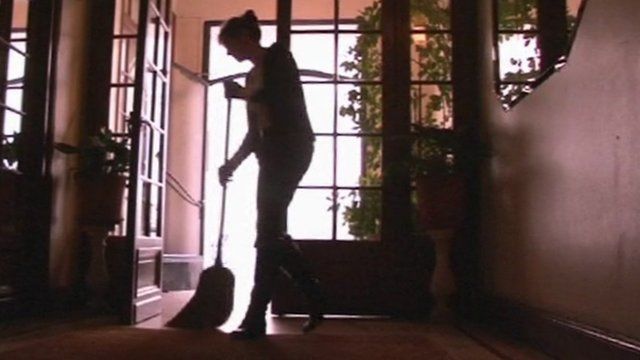 Video
Concierge academy opens in Paris as numbers fall
France, and especially Paris, is famous for its concierges. The people work in apartment blocks to look after the residents.
But now the job is in crisis with numbers falling drastically, and in the last 20 years the numbers have fallen from 75,000 to 50,000.
With a third of those likely to retire over the next two or three years, the problem is so serious that a new academy has just been set up to train a new generation.
Hugh Schofield reports from Paris.
Go to next video: Inside the hidden corners of Sacre Coeur