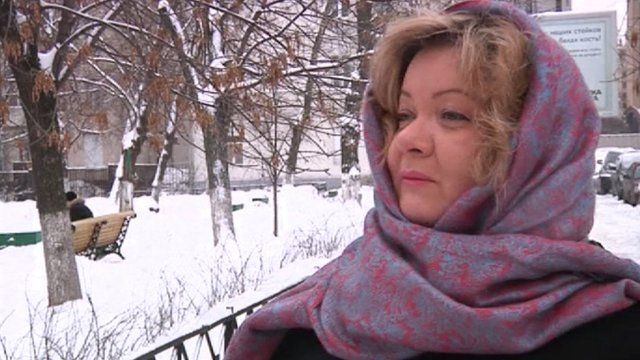 Video
Russian citizens on the pros and cons of Putin's rule
In an article in Russian daily newspaper Izvestia, Prime Minister Vladimir Putin claims that under his rule Russian people became wealthier and have more opportunities than ever before.
The 59-year-old politician served two terms as president, from 2000 to 2008, but was constitutionally barred from standing for a third consecutive term.
After a single term as prime minister, he is standing again for the presidency on 4 March.
The BBC Russian Service's Maria Vassilieva finds out if Russians share their prime minister's optimism.
Go to next video: Moscow rally calls on Putin to go