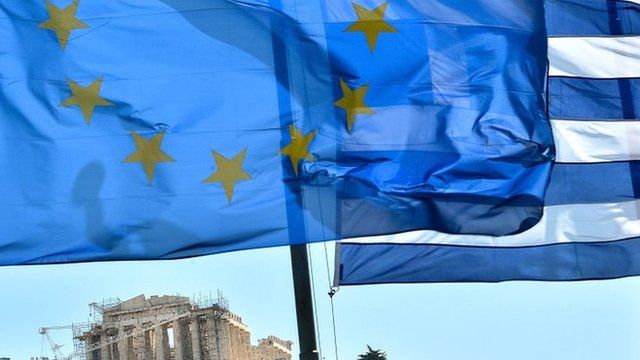 Video
Greece: Polls open for key elections
The polls have opened in Greece for crucial elections which could determine the country's future in the eurozone.
The two main contenders, the left-wing Syriza and right-wing New Democracy, are at odds over whether broadly to stick with the tough EU bailout deal, or reject it and boost social spending.
EU leaders say that to reject it would lead Greece out of the eurozone.
The poll, the second in six weeks, was called after a vote on 6 May proved inconclusive.
Mark Lowen reports
17 Jun 2012

From the section

Europe