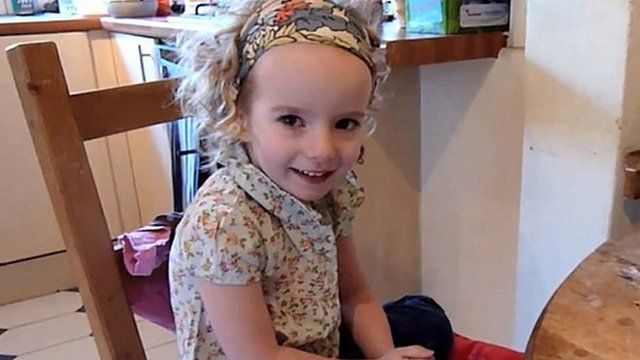 Video
Portugal drowning victims named
A five-year-old British girl and her 66-year-old grandfather who drowned in Portugal after being hit by a large wave have been named by sources.
Lara Lewis and Brian O'Dwyer were swept into the sea at the tourist resort of Nazare, which is 60 miles north of Lisbon, at 14:00 local time on Tuesday.
The two and the girl's grandmother had been strolling on Salgado beach when the wave dragged them into the sea.
Fishermen pulled them out of the water but only the woman survived.
The BBC's Simon Clemison reports.