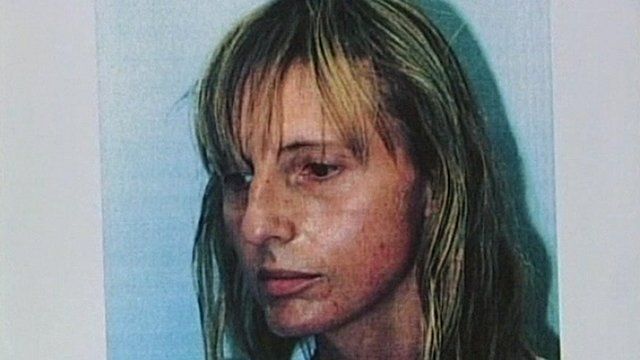 Video
Belgian serial killer's ex-wife granted early release
Belgium's highest court has granted the ex-wife and accomplice of paedophile serial killer Marc Dutroux early release from prison.
The court rejected two appeals against the release of Michelle Martin.
She will now be released on strict parole to live in a convent after serving just over half of her 30 year sentence for her part in the kidnappings, sexual assaults and killings in the mid-1990s.
The BBC's Matthew Price reports from Brussels.
Go to next video: Protest at killer's ex-wife transfer